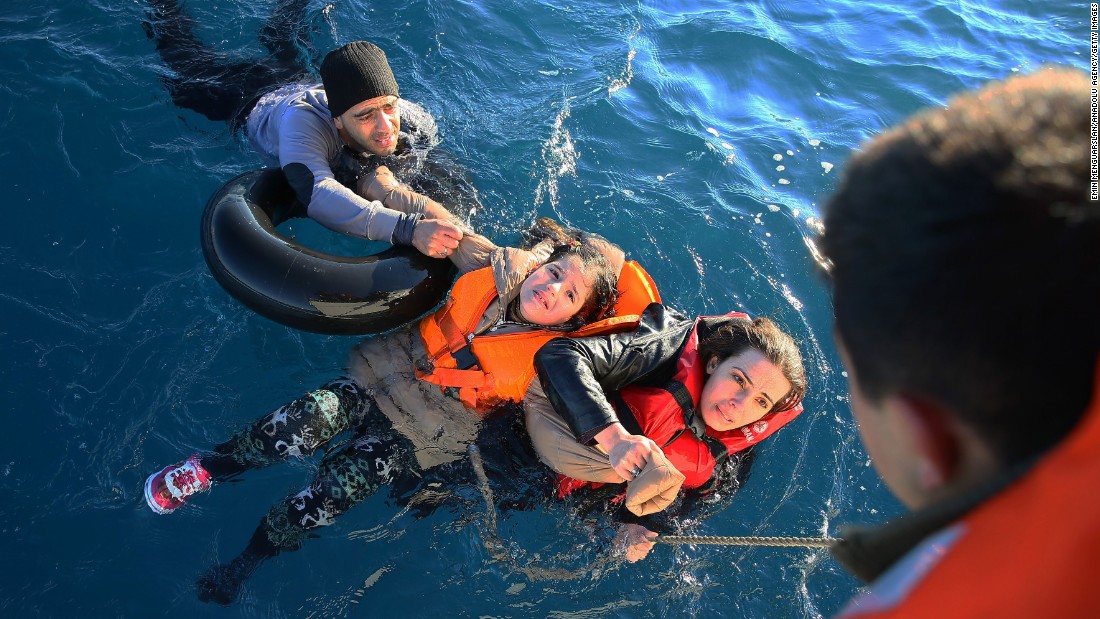 A ship sailed by far right organisations and individuals to stop the rescue of refugees in the Mediterranean  is reported to have been "arrested" in the Suez Canal after its captain failed to show a properly regulated, crew list.  The racists and fascists are part of the Identitarian Movement, a European collection of Islamophobes and supporters of the likes of Geert Wilders in Holland and other far right, populists.  They are mainly young and have built a small base up, from their initial origins in France, around Marine Le Pen's fascist, Front National.
The notorious Islamophobe (and Daily Mail Online, 'writer') Katie Hopkins has tweeted support for the venture and been photographed with racist backers of the boat.
The so called, 'Defend Europe'  ship, started its mission of anti refugee hate from the African nation of Djibouti where it was chartered last week. It is called the C star and was funded by far right groups and fascists from across Europe.
The crew hope to sail the ship through Egypt's Suez Canal before going to Cantina, in Italy, where rescue boats run by charities and non government organisations (NGOs) are based.  Many NGO's use the city as a base to help refugees who run into difficulties in the Mediterranean.
In 2017, over 2,000 have drowned, after paying smugglers and being forced to risk their  lives in unsafe boats which are unsuited to the roughness of the Mediterranean.
The Suez Canal Authority has said that the ship had been "arrested" by Egyptian security services and the navy due to "the lack of documentation and papers". The ship's AIS signal, part of an international marine system which helps ships avoid collisions, is believed to show the ship near a peninsula, by the  Gulf of Suez.
The noxious vessel looked to take on board other far right figures, for instance from the 'alt right', such as 'reporters' from various far right media outlets like Rebel Media, who often feature racists like Tommy Robinson, edl EDL leader.
Authorities may also have acted after remarks from Defend Europe organisers who expressed wishes to take "action" against refugees. UAF and Stand Up to Racism (who undertook a great deal of solidarity work with refugees) hope that NGO's are able to carry on with their vital work, free from the far right's appalling intentions.