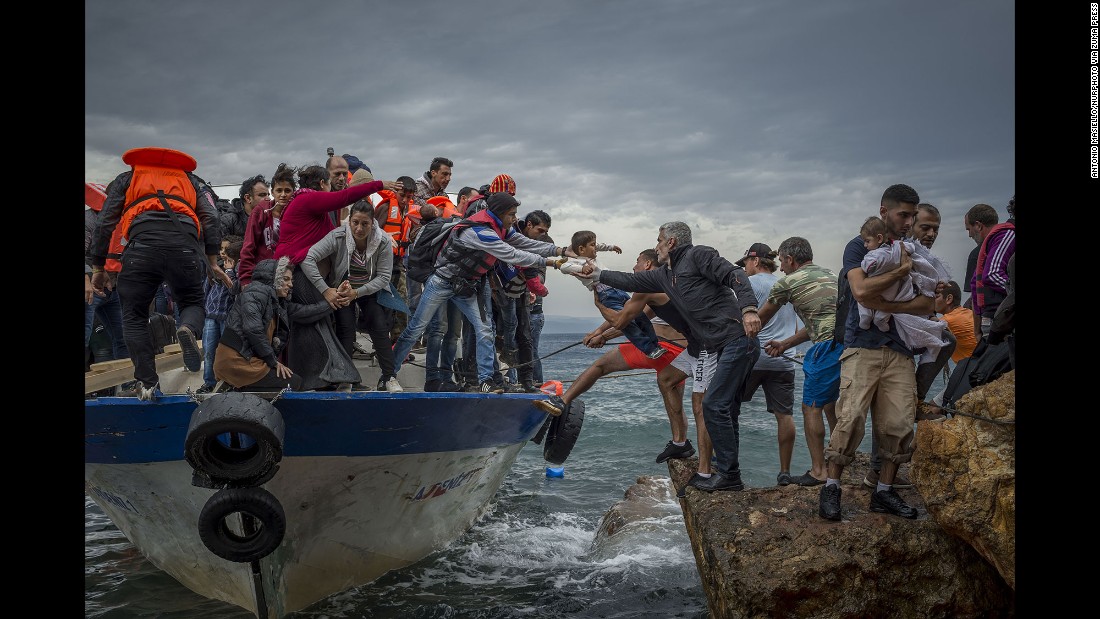 A boat which has set sail, manned by various far right individuals to supposedly 'protect' European shores from migration, has been stopped in Cyprus. The Captain was reportedly arrested, whilst the status of a group of Sri Lankans on the vessel is being investigated.
Members of the so called Identarian movement last week claimed they had chartered the C-Star which was intended to go to the Libyan coast, to 'monitor' humanitarian operations there.
The so called, 'Defend Europe'  ship, started its mission of anti refugee hate from the African nation of Djibouti. It is funded by far right groups and fascists from across Europe. They are a motley crew of Islamophobes and supporters of the likes of Geert Wilders in Holland and other far right, populists.  They are mainly young and have built a small base up, from their initial origins in France, around Marine Le Pen's fascist, Front National.
The notorious Islamophobe (and Daily Mail Online, 'writer') Katie Hopkins has tweeted support for the venture and been photographed with racist backers of the boat.
But the vessel was intercepted on its way to Italy in Cyprus, because of the alleged presence, ironically, of asylum seekers. Several Sri Lankans on board have sought asylum, human rights activists have stated.
"They said they were not seamen and had paid something like 10,000 euros," she said.
Fifteen Sri Lankans had got off the far right ship, but five did not want to go back to Sri Lanka and had requested asylum,  Pasha also told Reuters.
Unsurprisingly, the far right on the ship deny this…anti fascists will hope NGO's and all who support refugees are able to continue their crucial work, free from the far right's vile aims. Our solidarity as always lies with refugees, seeking sanctuary in the most difficult of circumstances.